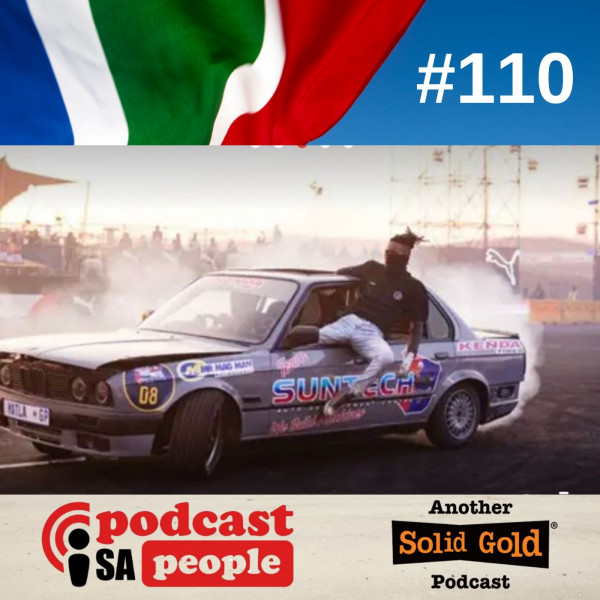 #110 Watt's Up? Howzit Saffers...
Let us Spin you Some Tall Tales.

30 minutes of great news awaits you on this week's SAPeople.com Podcast.

SA stalwart Derek Watts is on the mend, our golfers are swinging high and mighty, hemp buildings are on the rise, Spinners are taking top honours on the small screen, and Jenni and Melle discuss the origins of Slaating met 'n nat vis!

#ListenHere....