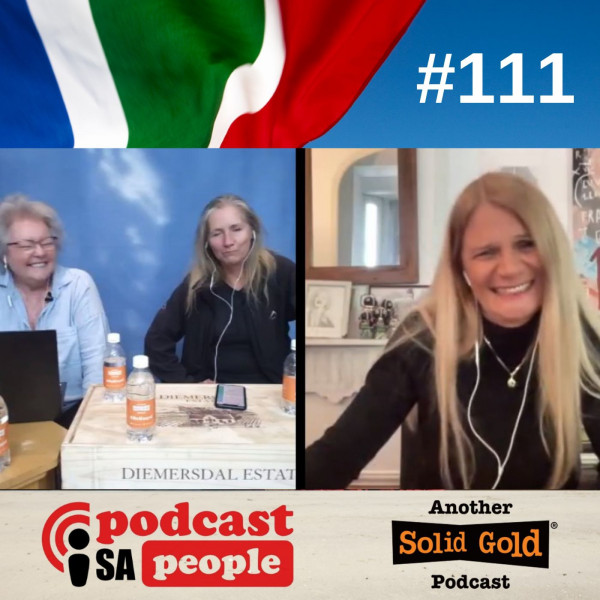 #111 Carrie On, Carrying On!
With Derek's Devils!

There's no stopping the irrepressible Connoisseur, Carrie Adams, as she joins Jenni Baxter and Melanie Walker of SAPeople.com - No - they're not Charlie's Angels (or angelic in any way), but have decided to be Derek Watt's #1 fangirls.

From drone saviours, to local heroes, gardening and wine, you'll hear about all the best Saffer stuff on the SAPeople podcast!