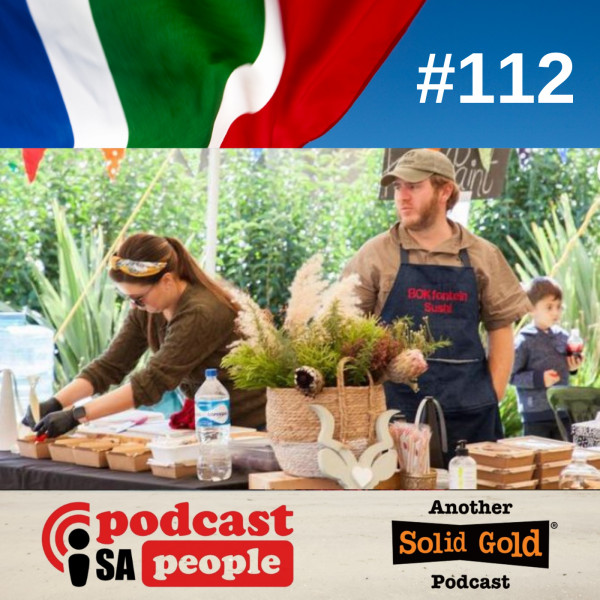 #112 Don't Go Barking up the Wrong Tree!
Join Us in the Forest of Good News

Of Doctorates, 2m beds on planes, Photography, marathon runners, Potjes and (apparent) Real Housewives, the range of topics surrounding Saffers at home and abroad is egte diverse! Join Jenni Baxter and Melanie Walker for this week's SAPeople.com podcast to discover more!