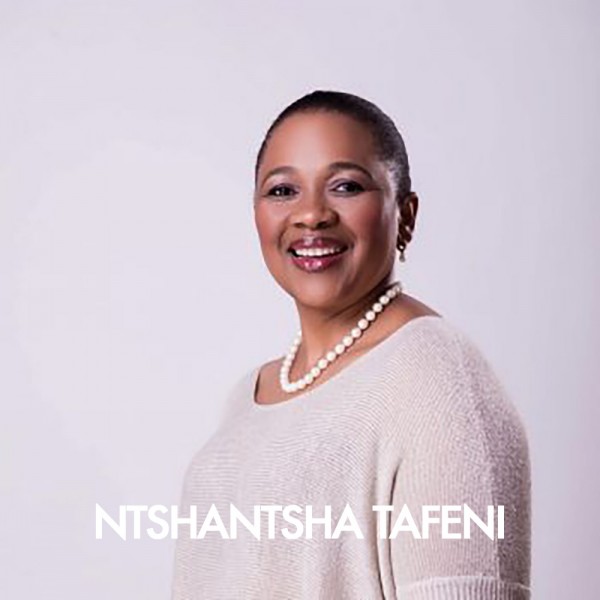 NTSHANTSHA TAFENI
Yivani Naturals is the only fully black female owned skin care range in
South Africa, and it was the brainchild of Ntshantsha Tafeni. She's one
of my personal heroes, combining fierce passion for what she does, the
ingredients she uses and helping other women entrepeneurs reach their
dreams. Her generosity of spirit and wealth of knowledge inspires me all
the time.