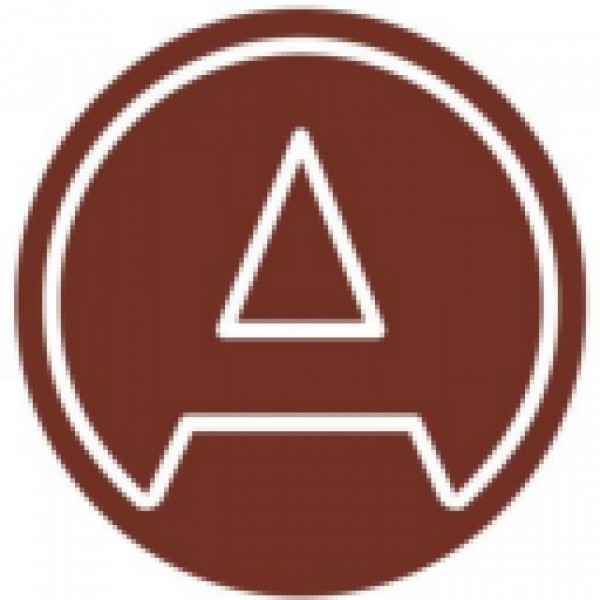 #4 Top-down Bank Stress Testing of Credit Losses and Deposits
Given by: Corne Conradie
Corné is a Fellow of the Actuarial Society of South Africa and the Institute and Faculty of Actuaries. He is the partner that is responsible for actuarial banking risk for the PwC Africa firm. Over the past 10 years he has gained experience in various forms of financial modelling including bank impairment, capital and stress testing, life insurance reserving and financial instrument valuation.