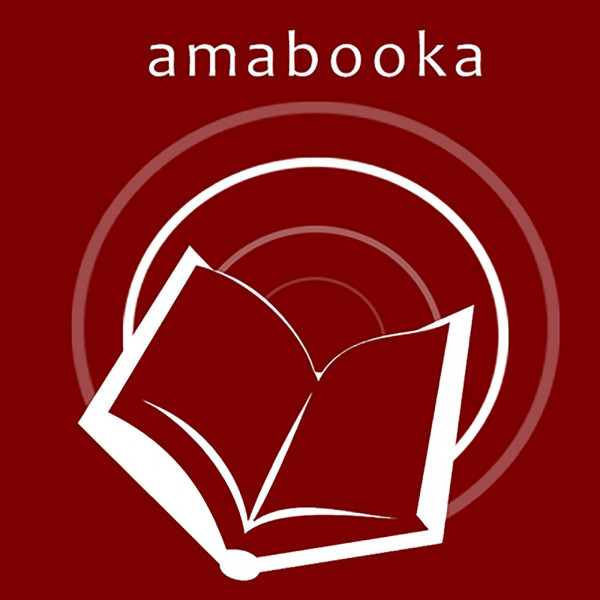 EP17: Confronting the ghosts of war
Paul Morris went to Angola in 1987. He was a young soldier who had been conscripted into the South African Defence Force as it waged a brutal bush war against its neighbours. For 25 years Angola was the country of Paul's nightmares. He returned to the country in 2012 - this time he wasn't a 20-year-old soldier in an army's armoured buffel; he was a middle-aged man on a bicycle.

He cycled 1500km across the country to witness Angola in peacetime; to enjoy the beauty of the bush and to meet the people who live there. One of the people he met was Roberto, a Cuban, who had been fighting in Angola against the apartheid army - the meeting with Roberto was the most profound moment of Paul's life.

In Back to Angola, Paul's memoir published in 2014, he writes about a journey that took him back into the past as well as into the present.