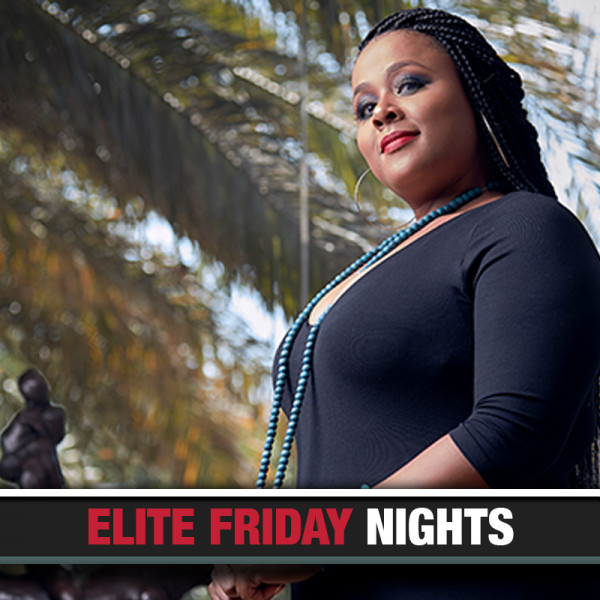 #WHATSNEW : Rae.chil
Rae.chil drops new project 'illicit '

Born in South Africa, RAE. chil pursued music as an unapologetic woman with the goal to make contemporary R&B music a norm in South Africa. Her pseudonym is in honour of her late musically talented grandmother Rachel (nickname Rae) who she never had the chance to meet.