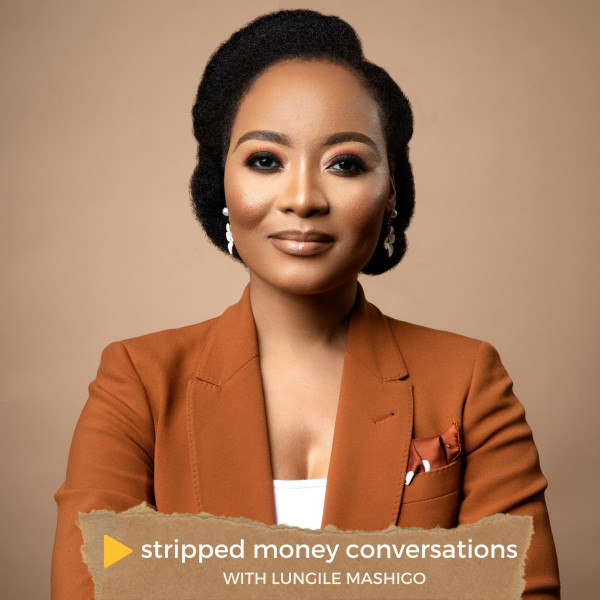 S02E07 | Stripping down retirement
The cool guys on The Office Podcast asked me to join them to chat about retirement and I am bringing that conversation right here.
In this episode, among other things, we talk about the importance of saving for retirement, some considerations for when you switch jobs, and how you can be invested in your own financial journey.
The Office Podcast aims to help its listeners navigate the ever-changing world of work and its complexities.
You can find them on all major listening platforms or by visiting:
https://iono.fm/c/4196