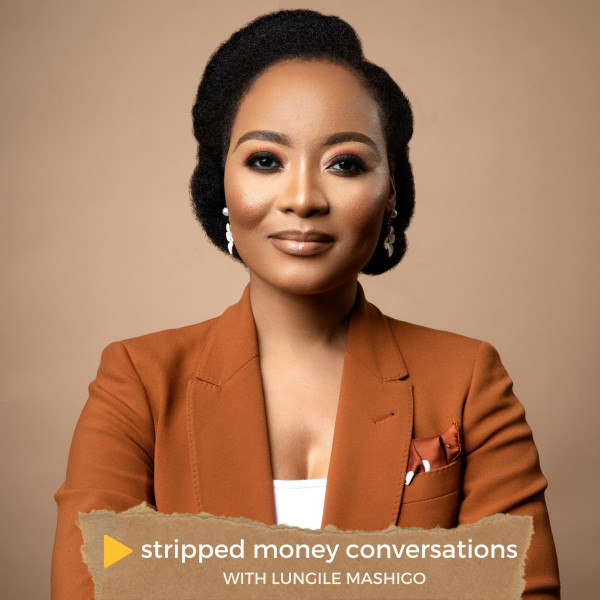 S03E04 | The return of the lay-bye
Today, I have an interesting conversation with Andrew Katzwinkel, CEO and Founder of LayUp Technologies. We chat about the return of the lay-bye - what happened to this efficient way of buying goods without credit, and who is bringing it back?

We learn about the benefits of using lay-bye as a payment solution and Andrew shares some smart tips on how you can take advantage of specials (and even travel deals) while using lay-bye. After this conversation, I am firmly in the camp of making lay-bye cool again!