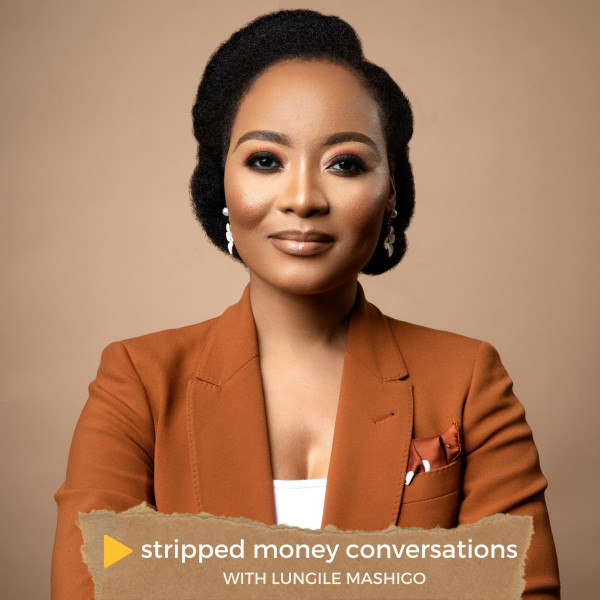 Stripped Money Conversations with Lungile Mashigo
Hosted by Lungile Mashigo, this platform brings inspiring money stories straight from top business minds, authors, influencers, inspiring individuals, and brands.
Learn about their financial philosophies, wins, failures, and habits. Plus, explore ways to get your money to work hard for you with no intimidating jargon because life is complicated enough.

Join these simple, candid conversations as we strip money down to its bare bones because the world of money has room for everyone.

Engage with us @strippedmoneyconversations across all platforms.