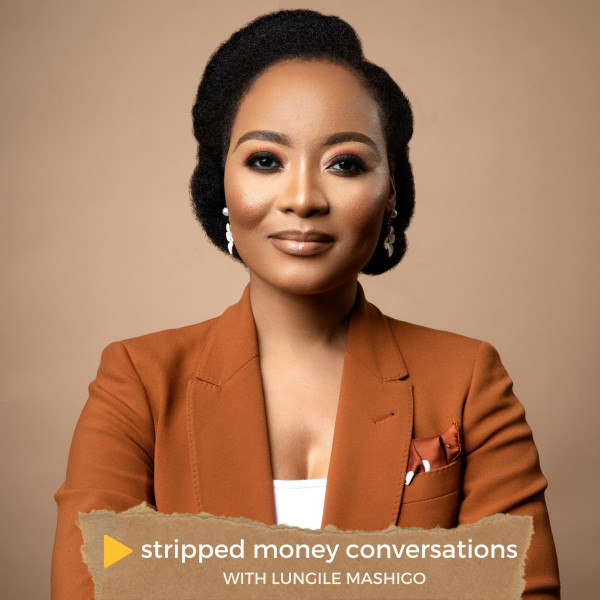 S02E05 | Five money lessons from Squid Game
Squid Game is a Netflix show where 456 indebted, desperate people play children's games to claim the ultimate prize of roughly 750 million rand.
The hard-hitting truth that this show reveals the socio-economic inequalities that exist not only in South Korea but worldwide - it resonated deeply with our South African reality.
In this episode, I share the 5 money lessons we can learn from Squid Game which include lessons on gambling, spending wisely and being able to spot a scam.

Tune in to hear my take and please take the time to tag me on social media when you share your Squid Game money lessons.