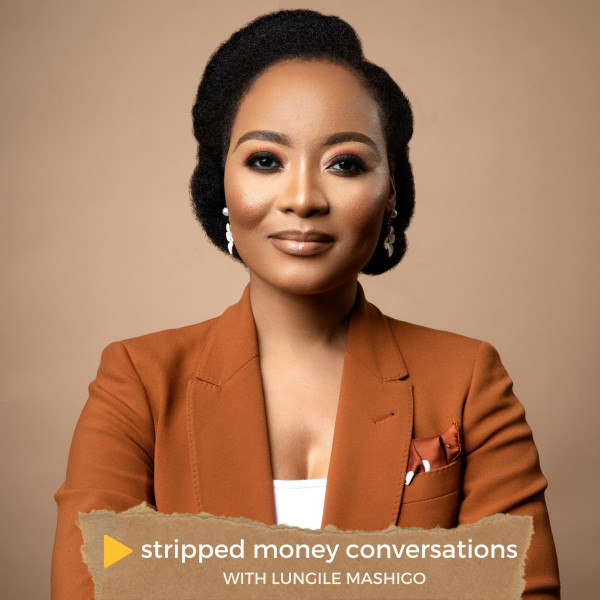 S03E03 | Re-imagining small businesses and redefining success with Palesa
In this episode, I have a wholesome conversation with Palesa Hlabahlaba, CEO and Founder of RPH consulting (a business consulting firm). We wanted to talk about the importance of small businesses getting advisory services, but this conversation ended up being a lot more!

We chat about fulfilling your purpose, redefining success, and why "quitting" should be reframed, especially when a job doesn't align with your dream. We even touch on how her company, RPH consulting helps people start, scale and make wise money choices in their businesses.