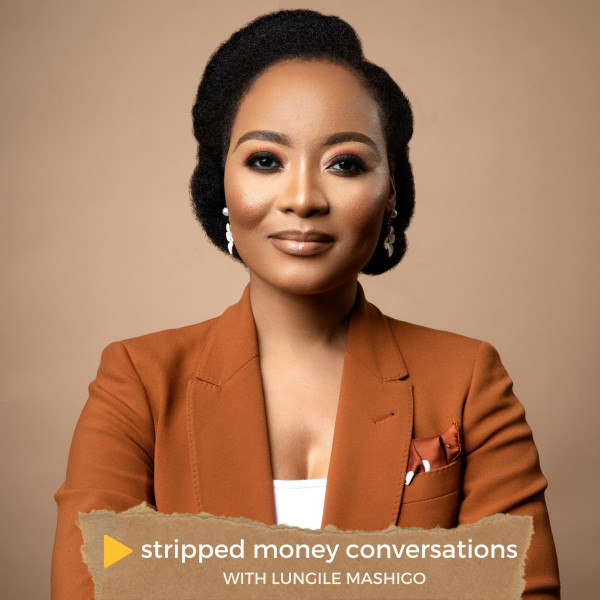 S03E05 | Healing financial trauma
Your gateway to creating real wealth.

According to research, financial trauma is a reality for one-third of millennials today, but what is it? How do you identify that you have financial trauma, how does it impact your wealth creation journey and how can you get financial healing? In this episode, I am joined by author, financial coach, and university lecturer Thembisa Luthuli and we strip down financial trauma!

I personally gained so much perspective from this conversation and it gave me a lot to think about as I firm up my financial goals for the new year.