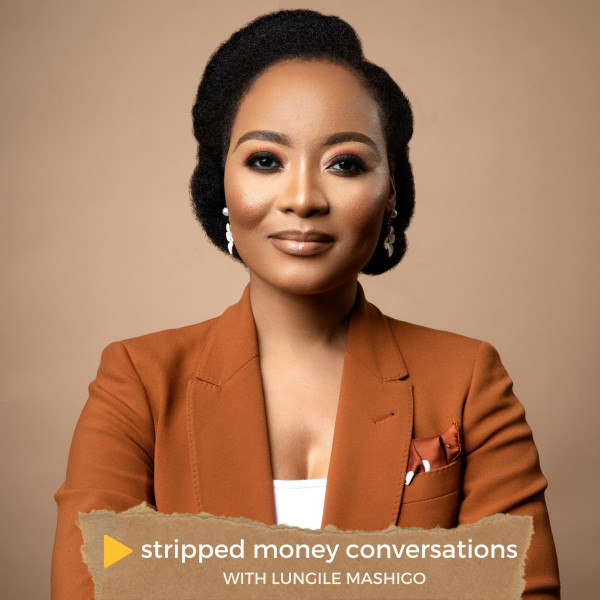 S03E02 | Stripping down township entrepreneurship with Bulelani
Get inspired about following your passion and treating it like a business!

Bulelani Balabala founded an initiative called the Township Entrepreneurs Alliance (TEA) in 2015 which has directly impacted more than 50 000 township entrepreneurs.

In this episode, in between the laughs, we talk about entrepreneurship, the SME landscape in South Africa, funding challenges for SMEs, opportunities for SMEs, how corporates can partner with SMEs, following your passion, social currency, some of his personal money wins, habits and losses and a whole lot more!

Tune in for a truly inspiring conversation.