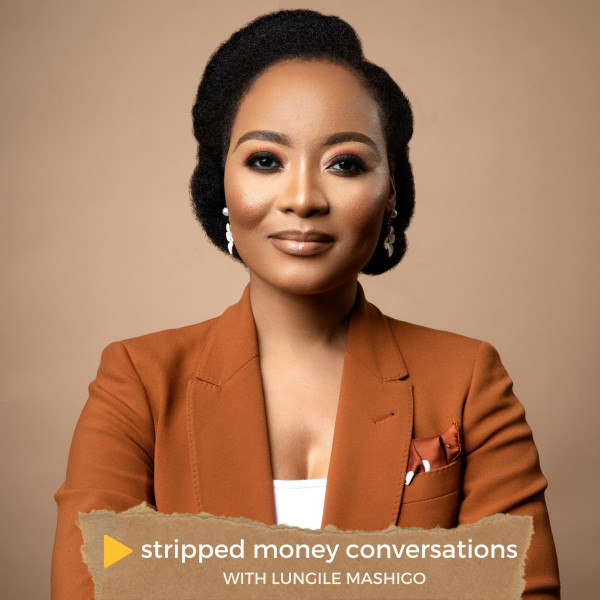 S01E14 | Stripping down the world of wills and trusts
Joining me today is Zola Cossie, an admitted attorney, notary, and fiduciary specialist. Zola has for the last 11 years been working in private practice and in corporate advising individuals on various aspects of structuring their affairs and today she helps us navigate the world of Wills and Trusts. We touch on topics such as the requirements of a valid will, what happens if you happen to pass without a will, the difference between a will and a trust and so much more.

Let me know what you think of this episode by tweeting @StrippedMoney or share the love on Instagram by tagging @stripped_podcast. You can also join our community by visiting the Stripped Money Conversations website. I'd also love it if you left a review on whichever listening platform you use.