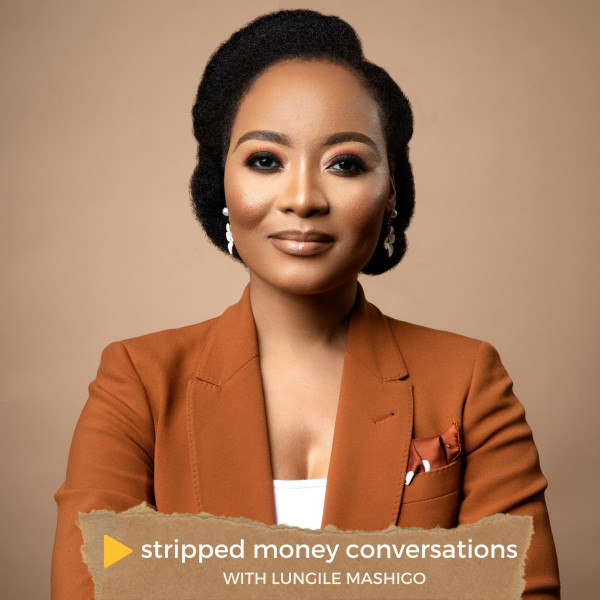 S02E04 | Stripping down family budgets
Sticking to a budget over the long term is one of the biggest challenges in personal finance. Yet it's also a powerful tool for resolving financial problems and hitting your most important goals.
But have you heard about family budgets? I mean getting your family to agree on what to have for dinner can be difficult, so getting everyone to agree on a family budget could also be a challenge.
Today on the show I have Diana Granoux, Founder of the Family Finance Show - a personal finance podcast that takes us through the ins and outs of family budgets.