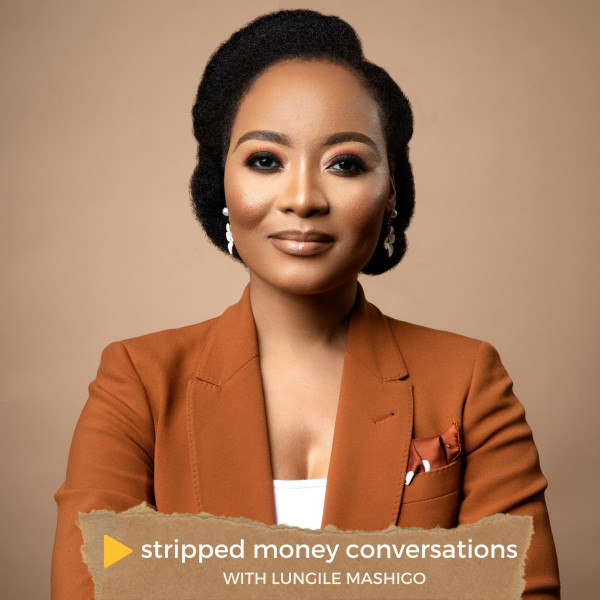 S01E13 | Getting to know EasyProperties
In this episode, I chat with Rupert Finnemore, CEO of EasyProperties. EasyProperties aims to simplify the property investment process through fractional property investments, offering investors the opportunity to invest in high-end property for as little as R100! Seriously, the price of a burger and chips.
We unpack the EasyProperties offering and the property investment market, and we get to understand the difference between fractional ownership and fractional investing among other things.

Let me know what you think of this episode by tweeting @StrippedMoney or share the love on Instagram by tagging @stripped_podcast. You can also join our community by visiting the Stripped Money Conversations website. I'd also love it if you left a review on whichever listening platform you use.