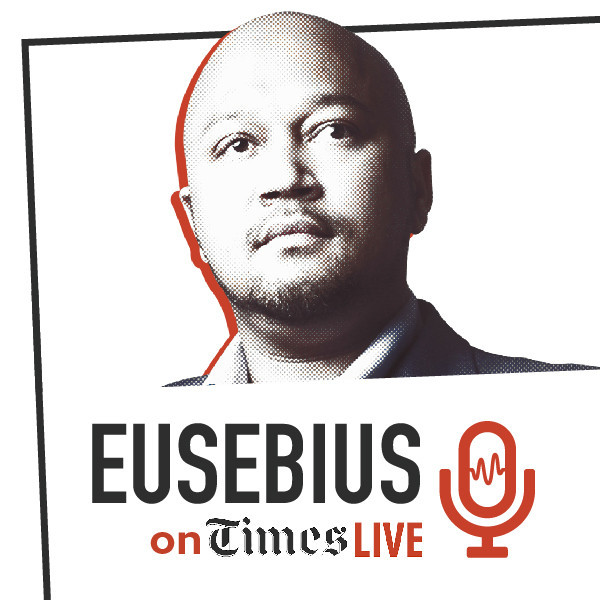 Excited about Mmusi Maimane's return to electoral politics?
Former DA leader Mmusi Maimane told TimesLIVE contributor and analyst Eusebius McKaiser why he decided to register a political party to contest the 2024 elections.
On Eusebius on TimesLIVE, Maimane argues that communities are disempowered by the electoral system, which is why he focused his energies, after exiting formal politics in 2019, on electoral reform. He says effective political accountability requires that communities have the ability to recall parliamentarians who do not fulfil their mandate.
When McKaiser asked whether his will be a "classic political party", Maimane said though it must be registered with the Electoral Commission of SA (IEC) as a political entity, he is designing a "franchise model". He means that while there must agreement on non-negotiable values such as ubuntu and nonracialism, there will be space for a diverse range of individuals to join, provided they are each committed to empowering their communities and serving those which had nominated and elected them.
However, added Maimane, even common values are insufficient for effective and responsive government. This is why his model also emphasises "a common vision" for the most important issues affecting communities such as the economy, safety, and education.
McKaiser suggested there was a "vagueness" problem when politicians talk about values such as nonracialism. These are substantive political concepts that might mean different things to different people. Similarly, suggested the podcast host, there might be "intractable differences" about what the vision should be for solving crime and making communities safer.
Maimane insisted that a culture of democratic debate, guided by the agreed baseline values, will make it more rather than less likely that a common vision would be agreed on.
Whether these responses are persuasive is for listeners of this TimesLIVE podcast to decide.