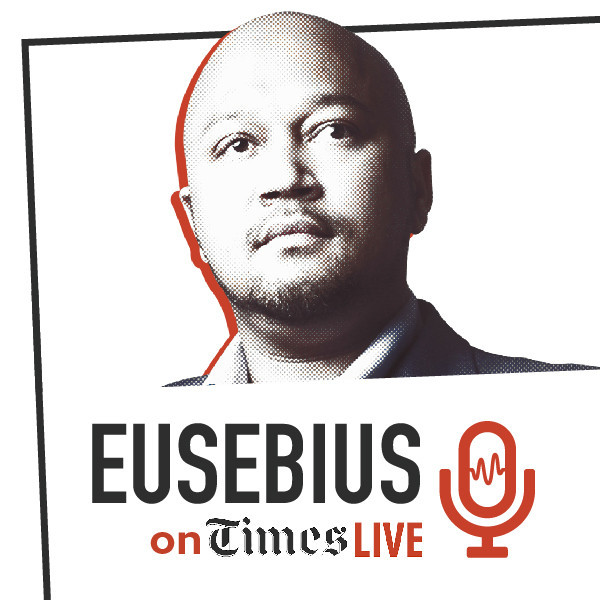 Eusebius McKaiser's last podcast on TimesLIVE: Is there a viable alternative to the ANC?
Our beloved contributor Eusebius McKaiser passed away suddenly on Tuesday. News of his death broke just hours after TimesLIVE published one of his popular politics podcasts. Never would we have guessed it would be his last. Listen to it below.
A TimesLIVE reader responded to a social media comment from political analyst Eusebius McKaiser by expressing skepticism about there being a viable alternative to the ANC.
McKaiser had opined: "We need to normalise mentioning the name 'ANC' when telling stories about the economic and deeply personal impact of blackouts, such as a child dying because of lack of oxygen when an inverter runs out of backup power.
"The effects of blackouts aren't random, natural events. They are the foreseeable consequences of corruption, state capture, technocratic ineptitude, and unethical and ineffectual leadership by the ANC-misled government.
"Make it a habit to tie the story of Eskom to the ANC."
The reader responded: "I hear you. But what is the alternative? Elections are around the corner and I don't feel like there is a viable alternative."
While not endorsing the sentiment of the voter, McKaiser spends time in this edition of Eusebius on TimesLIVE engaging the content of her skepticism and addressing opposition parties, in particular, for their role in manufacturing and sustaining the kind of voter despair captured in this comment.
He ends the analysis by offering constructive opinion on what opposition parties may yet do differently to attract voters who bemoan the state of our politics.
Produced by Bulelani Nonyukela.