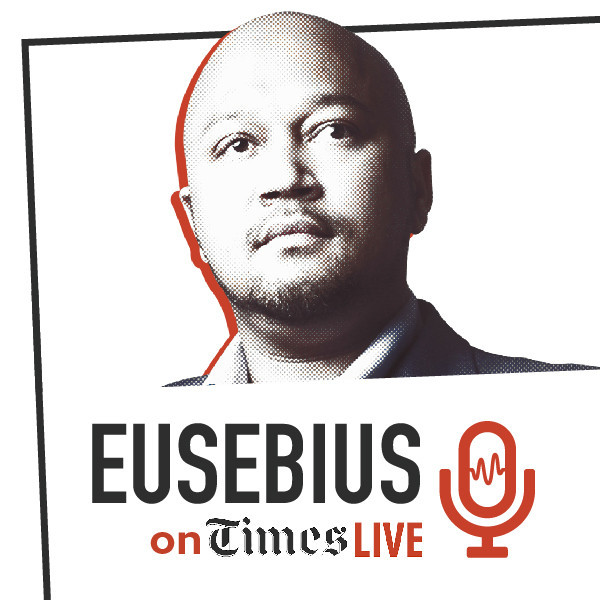 Political criticism of ICC won't hold legal water if Putin visits South Africa: expert
Respected former Wits university legal academic Dr James Grant joined Eusebius McKaiser on his TimesLIVE podcast to focus on whether it is compulsory for the government to arrest Russian president Vladimir Putin should he come to South Africa.
Grant argued that while there are legal complexities, besides the obvious geopolitical debates on the issue, in the end, South Africa would struggle to persuade a court that it has no obligation to comply with the arrest warrant issued by the International Criminal Court (ICC). South Africa domesticated the Rome Statute in 2000 after signing it in 1998 and it is now part and parcel of enforceable South African law.
Grant examined the apparent tension between customary international law that allows heads of state diplomatic immunity and the status of a Supreme Court of Appeal judgment in the case of Omar al-Bashir. South Africa was found legally wanting for not arresting the former Sudanese president.
Grant argues that though there is internal ambiguity within the Rome Statute and a hierarchy of sources of law has not been resolved definitively and jurisprudentially, South Africa will nevertheless have to be guided by the SCA's judgment in the al-Bashir case as it is, effectively, law.
Grant ended his conversation with McKaiser by explaining that political criticism of the ICC is insufficient to assist the government in avoiding diplomatic fallout with Russia. It must respect South African law or support someone accused of heinous crimes by the ICC, of which it is a member.
Produced by Bulelani Nonyukela.