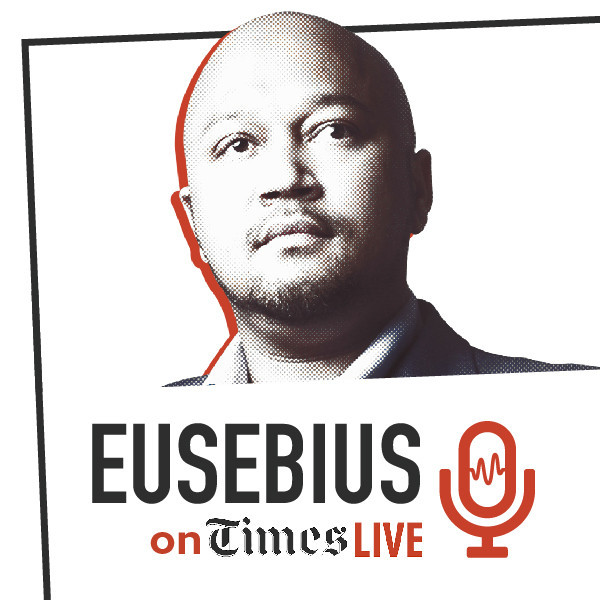 South African foreign policy inconsistent and incoherent
In this edition of Eusebius on TimesLIVE, the podcast host briefly frames the legal and political issues related to the ongoing controversy around the possible visit of Russian President Vladimir Putin to South Africa later this year. While acknowledging that law and politics are intertwined in this matter, McKaiser tries to separate the nexus legal issues from the geopolitical ones.
There is a brief summary of what legal expert Dr James Grant said about the interpretation of the Rome Statute, a treaty that is domesticated in South African law. A key case that has featured this law is that of Omar al-Bashir, former Sudanese president, who had not been arrested when he was on South African soil and an ICC warrant of arrest had been issued. Grant explains why the precedent in that case implies a legal duty to arrest Putin, should he come to South Africa. The political considerations, argues Grant, are inferior to the rule of law.
But the heart of this episode of Eusebius on TimesLIVE is about South Africa's foreign policy posture. McKaiser offers trenchant criticism of South Africa's foreign policy stance which he describes as "not just vague but incoherent". In the rest of the audio, he explains how and why South Africa is muddled and what the negative consequences are on the international stage as a result of the alleged vagueness, incoherence and unpredictability of the country's views on key institutions such as the ICC.
McKaiser concludes "it is a not a good look" for the international relations and co-operation department to dither on what it thinks of the ICC.
To understand the logic of this criticism, listen to the full podcast audio. As always, every listener of Eusebius on TimesLIVE decides where their own view lands, having listened to the guests on the show.
Produced by Bulelani Nonyukela.