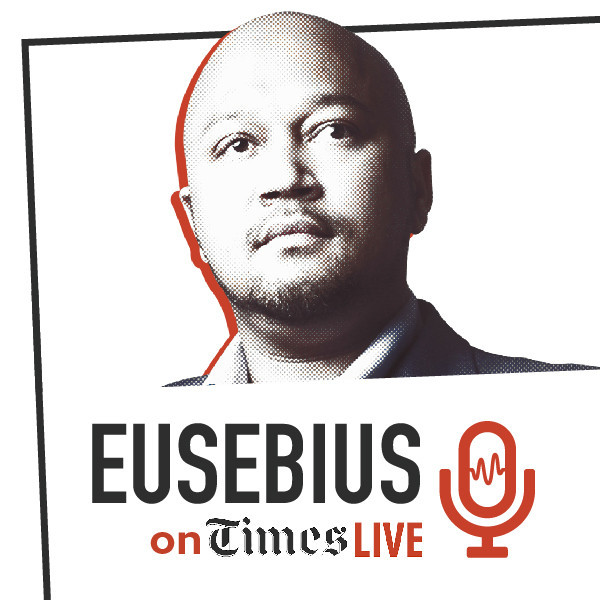 Veteran social justice activist shares insights on new political players
Eusebius McKaiser hosted well-known human rights and social justice activist, Mark Heywood, on his TimesLIVE podcast. They were in conversation about how new political players, especially those who will be contesting the 2024 general elections, could maximise their chances of making a real and positive democratic difference.

Heywood and McKaiser started off by sketching their respective takes on the overall state of South Africa's democracy. Both of them focused on data that reveal various deep social crises, which rob most South Africans of living meaningful lives. Given their overlapping consensus, McKaiser quickly moved on to teasing out three critical themes from Heywood about the possibility that civil society could disrupt the current party political system by contesting political power, which the likes of Rise Mzansi are intending to do, as well as individuals like well-known activist, Zackie Achmat.

The bulk of the podcast episode focuses on Heywood carefully explaining three broad themes: a) the importance of actively and immediately helping communities in practical ways to demonstrate what you could do, at scale, if voted into power; b) the importance of articulating about five very clear, radical, feasible and well-thought through ideas that you campaign on; and c) the importance of co-operating as new political vehicles (rather than each working alone) in order to contest and disrupt hegemonic political power most effectively.

McKaiser and Heywood ended their conversation by also briefly reflecting on a) how new political entrants might deal with donors who are reluctant to fund them; b) avoiding political ideology and terminology that are overused and wooly; and c) learning the art of clear, explanatory and persuasive political communication.

Produced by Bulelani Nonyukela.