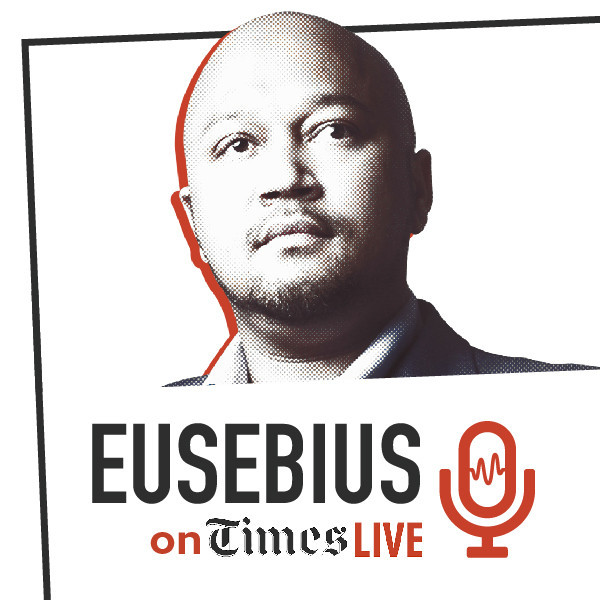 Freedom Day but not yet economic uhuru
Matshidiso Lencoasa is a budget researcher at Section 27, a well-known South African public interest law centre. With multiple degrees in accounting sciences, international development and education, she brings a uniquely important set of skills to the work of Section 27. She focuses on how best budget interventions, at all levels of government, may be used to get us closer to a South Africa that is substantively equal, and in which socio-economic rights are fully realised.
In this edition of Eusebius on TimesLIVE, she engaged the podcast host on various aspects of Freedom Day. They started off by acknowledging the importance of civil and political rights before reflecting on the normative value of socio-economic rights also enshrined in our constitution. Lencoasa furthermore remarked on the importance of economic rights to ensure that every citzen's human potenial is fully realised.
McKaiser and Lencoasa also spent time on the importance of being vigilant about the gap between the vision in the Bill of Rights, and section 27 in particular, and material conditions of vast deprivation that millions of people still live under. Lencoasa was optimistic, however, that although there is still some "awkwardness" in public discourse when questions about land and economic justice are raised, that economic rights debates must be framed and insisted on. She agreed with McKaiser that reconciliation is not achievable without economic justice.
The conversation ended with Lencoasa explaining to McKaiser how severe technical and capacity weaknesses within all spheres of government result in resources not being spent on the vulnerable. This means that, besides monies that are lost due to corruption and state capture, the South African state is also sufficiently fit for social justice purpose. Interestingly, she ends off the conversation by justifying her relative optimism about the country's future despite the structural and empirical issued explored with McKaiser.
As always, listeners of Eusebius on TimesLIVE can decide whether or not they agree with the host and his guest.
Produced by Bulelani Nonyukela.