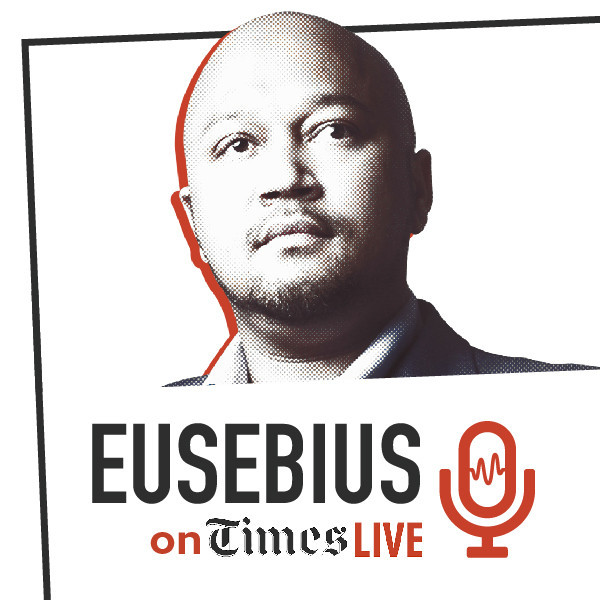 Is the ANC leadership battle a contest between deplorables?
Mike Siluma, deputy editor of The Sunday Times, and Susan Booysen, well-known political analyst, joined Eusebius McKaiser on his TimesLIVE podcast to discuss the current state of ANC leadership battles. The impetus for this episode of the podcast is the press statement this past week by former president Jacob Zuma that stated a number of views he holds ahead of the ANC elective conference.
Zuma argued that a "generational mix" rather than a "generational takeover" is the best guiding principle for the ANC elective conference choices. He also indicated his availability to be elected as ANC chair in the event that branches of the ANC should nominate him.
The first task of the panellists was to try to make sense of the Zuma press statement. Booysen argued that the former president is "delusional" in his assessment of how much political weight he still carries, and how much influence he has to potentially affect the outcome of the ANC elective conference.
Siluma agreed with her, and pointed to the obvious differences between the former president's wishes, and the preferences of the KwaZulu-Natal provincial leadership.
Thereafter the panel members debated whether current president Ramaphosa is likely to be elected back into his position. Though there was some agreement that this might be the case, the discussants agreed that the situation varies significantly from the position at the beginning of the year.