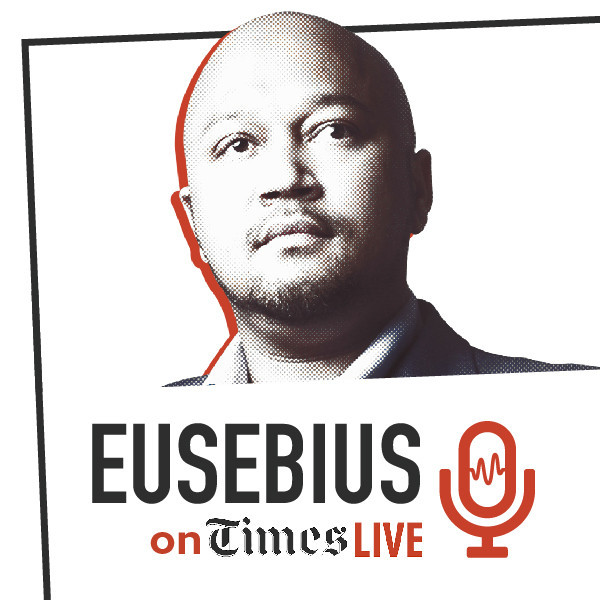 Heard the joke about Bain & Co South Africa being a victim of state capture?
Bain released a statement in which they asked the government to repeal a decision to ban the company from doing business with the state for 10 years. The decision was made because Bain has been implicated in state capture, but the company insists it is innocent.
In a recent press statement, Bain argued "the South African Revenue Service (Sars) was — and remains — a critical institution and a source of pride for us as South Africans. We are embarrassed that this — procurement mistakes — could have occurred in the first place and are angry that our work was used by others to damage a critical institution and South Africa".
They also claimed: "There is no evidence Bain colluded with Sars or engaged in any corrupt and fraudulent practices."Eusebius McKaiser invited Financial Mail deputy editor Natasha Marrian and Iraj Abedian, chief economist at Pan-African Investment & Research Services, to join him to discuss the company's claims. Bain refused to participate in the discussion.