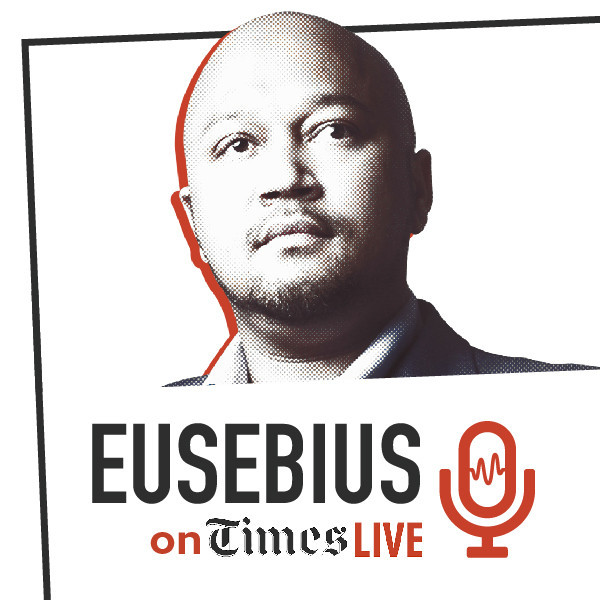 OPINION | What's the meaning of Zuma's weekend rant?
In this edition of Eusebius on TimesLIVE the host offers his political interpretation, with which listeners of the podcast can wrestle, about former president Jacob Zuma's press conference this past weekend.
McKaiser believes Zuma had two intentions: a desire to influence discourse about his political biography, and an attempt to influence the leadership battles within the ANC.
Why does he think these were Zuma's aims? And how does he assess Zuma's performance in the presser?