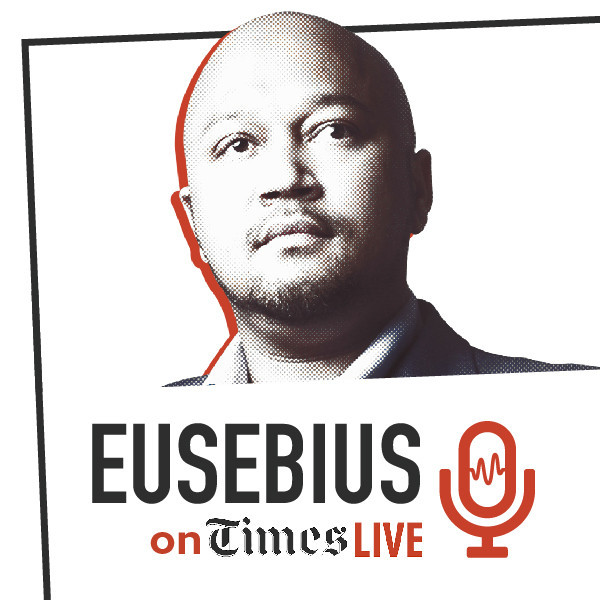 Ramaphosa's political report embellishes reality
In this short piece of audio analysis, TimesLIVE contributor and analyst Eusebius McKaiser summarises what President Cyril Ramaphosa set out to achieve in his political report at the African National Congress' elective conference.
McKaiser argues, with examples to that end, that while Ramaphosa cited some details of the ANC government's achievements, he embellished his analysis of reality.
A lot of the deeper structural challenges that had not been effectively dealt with by the ANC government with only mentioned in passing rather than drilled down into.
Do you agree with McKaiser, or do you think Ramaphosa gave a balanced account of the ANC's record?
Have a listen and decide for yourself.