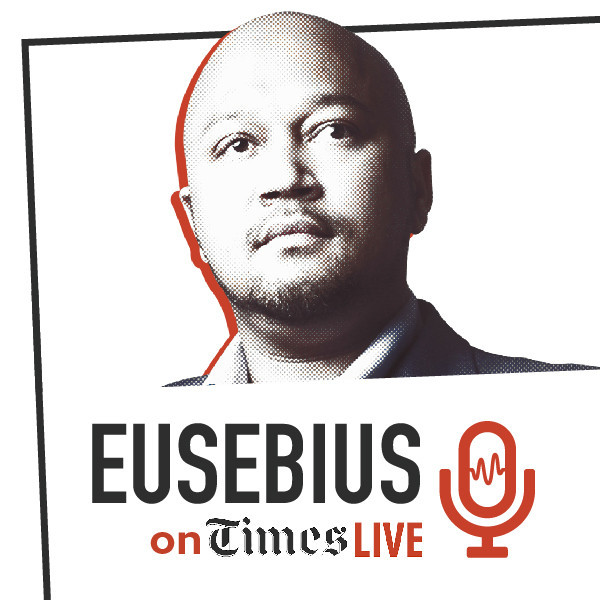 ANC's top 7 is neither a win for the ANC nor the country 
In this edition of Eusebius on TimesLIVE, he is joined by seasoned journalists Sam Mkokeli and Sabelo Skiti.
They bring their collective institutional memories to bear on a range of questions: Who are the characters in the top 7? What do we know about their track records? Are they fit for purpose?
A big theme in this podcast episode explores whether the newly elected top officials can improve the ANC. Can it now "renew" as it so often promises?
The party used to be well known for effective electioneering, and the interlocutors spar on whether the new leadership can modernise their campaign strategy well and swiftly enough to improve the ANC's electoral prospects in time for the  2024 elections.
McKaiser and his guests also chewed the political fat on whether President Cyril Ramaphosa's hand has been strengthened after his victory. There is debate on whether some political reporters and fellow commentators are misreading the apparent Ramaphosa victory.
The episode ends with reflections on the implications for the state.
As always, Eusebius on TimesLIVE listeners get to decide where their views fall.