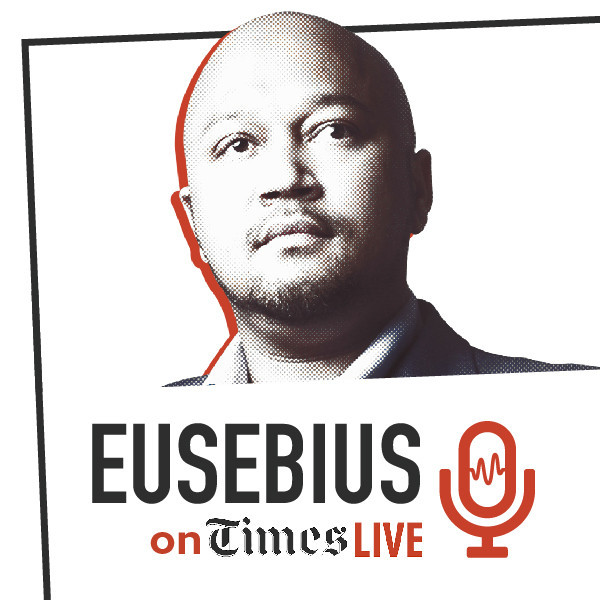 Adam Habib: stop the gangster state by choosing new political players
Political analyst Adam Habib joins Eusebius McKaiser on his TimesLIVE podcast to elaborate on a series of explosive tweets he recently published. Habib argues that the ANC Youth League, Cosatu, and the SACP do not have the moral authority to criticise the state for rolling blackouts.
Rather, argues Habib, they should take responsibility for being a major part of the genesis of the problem. Some of them are responsible for aspects of the crisis we are living through, or, in some cases, helped bring to power the likes of former president Jacob Zuma, which led to state capture, including massive corruption at Eskom.
Habib and McKaiser discuss whether the distinction between party and state can, legitimately, be invoked by the governing party. Habib argues that they do so opportunistically and disingenuously, if one took account of the dominance of the party in our political system.