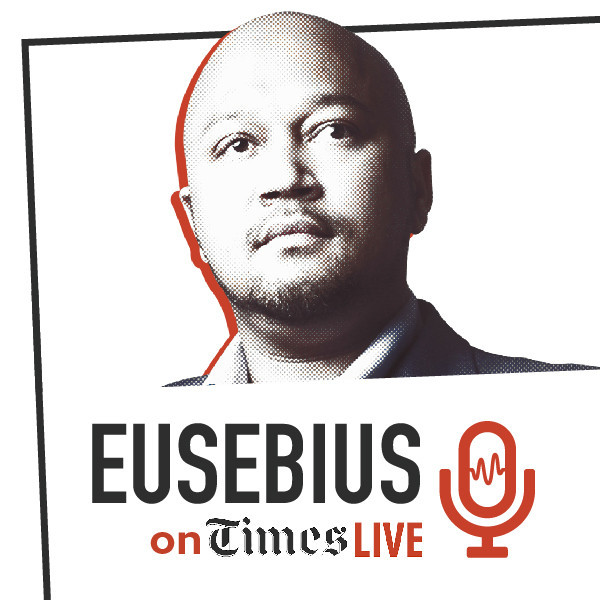 Mpho Phalatse says John Steenhuisen does not connect with the masses
In this edition of Eusebius on TimesLIVE, the podcast host engaged former Johannesburg mayor Mpho Phalatse on her ambition to become the next DA leader.
She argued the current leadership is not best placed to lead the party into the 2024 national and provincial elections. Phalatse insists the leadership, John Steenhuisen included, do not connect with voters in rural areas or townships. This is one reason she wants to be part of a new offering to voters.
When pressed on whether she has sufficient backing within the party, Phalatse said she has "been approached" by many people in the party who share her view about the leadership and who agitated for her to run for the top position.
McKaiser asked her whether she would agree Steenhuisen is "an excellent leader" to which she responded, while Steenhuisen has done his best, he is not excellent and does not connect with "the masses". Phalatse argued that even among white voters there are those who question whether he is the best person for the job. The party needs to be more introspective and less defensive, she argues.
When asked about her vision for the country, Phalatse conceded she did not yet have a manifesto but added if she were to become DA leader she would argue for the party to get better feedback from communities about what their policies ought to be.
McKaiser ended the discussion by asking Phalatse to respond to claims she is ill-disciplined and not a team player, such as her open criticism of the DA's federal leadership structure. She insisted "exposing blind spots" doesn't mean she is not a team player.