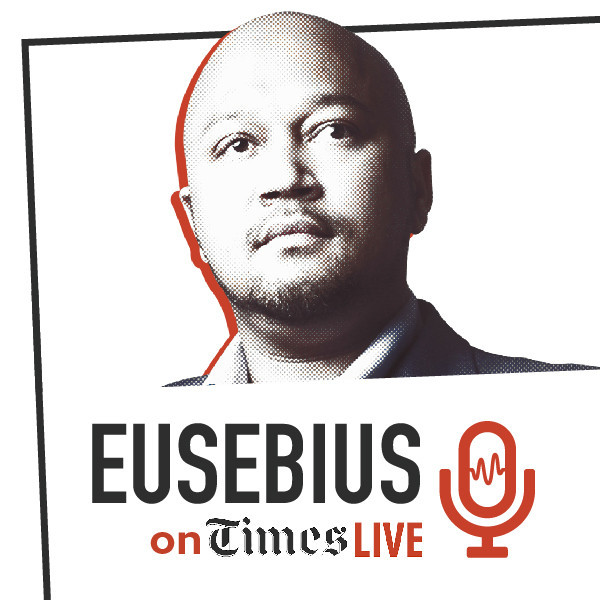 EXPLAINED: DA's legal victory to access ANC's cadre deployment records
The DA scored a major legal victory against the ANC today. In this explainer audio, TimesLIVE contributor and analyst Eusebius McKaiser makes sense of why the court found against the ANC and puzzles through the political implications.
The court has ordered the ANC to hand over, within five court days, the records of the ANC national cadre deployment committee for its work spanning from January 1 2013 until January 1 2021.
McKaiser explains three major arguments advanced by the DA, two of them intrinsically linked to the constitutional duties of the DA in parliament. It is these arguments in particular that persuaded the court.
The ANC is likely to appeal the judgment, but, as McKaiser explained, this does not mean the case is not politically significant.
Regardless of how the lawfare between the parties may yet play out, the case entrenches, argues McKaiser, certain norms like transparency and accountability, and in so doing also ensures the meaningful enjoyment of political rights. Have a listen.
Produced by Bulelani Nonyukela.