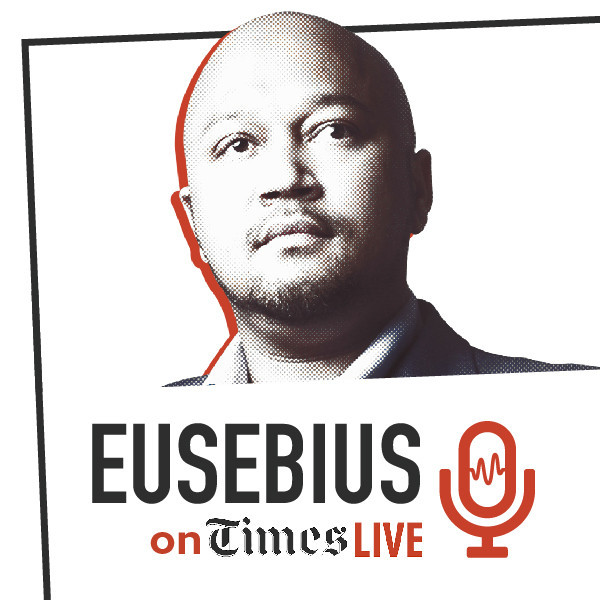 #StopTeenSuicide — Tips to reduce mental health challenges
Eusebius McKaiser was joined on his TimesLIVE podcast by Roshni Parbhoo-Seetha, projects co-ordinator at the South African Depression and Anxiety Group(Sadag).
Sadag is running Teen Suicide Prevention Week, which includes the online campaigns #CheckInWithSADAG and #StopTeenSuicide
Parbhoo-Seetha explained the dangers of adults thinking of teenagers as infants and not paying attention to the complex and unique modern challenges they face. These are exacerbated by new media, smart devices and online platforms that allow for new forms of exclusion and bullying.
A catastrophic event like the Covid-19 pandemic, said Parbhoo-Seetha, made today's teenagers more aware of existential threats to their lives and more aware of their own mortality than teenagers from previous generations.
This is the context within which Teen Suicide Prevention Week is located this year.
Parbhoo-Seetha shared with McKaiser many signs that adults can be on the lookout for to become aware, within good time, of a teenager at risk of harming themselves.
The rest of the conversation between the podcast host and his guest was devoted to practical ways to reduce the chances of a teenager thinking about or attempting suicide. These interventions ranged from engendering a family norm of speaking openly about one's feelings to role-modelling  in your leadership of an institution, like a school, and teaching it is permissible to seek help when not feeling mentally well.
McKaiser and Parbhoo-Seetha also challenged and deconstructed unhealthy cultural norms and stereotypes that make it hard for teenagers and adults to develop health/help-seeking behaviours.
Produced by Bulelani Nonyukela.