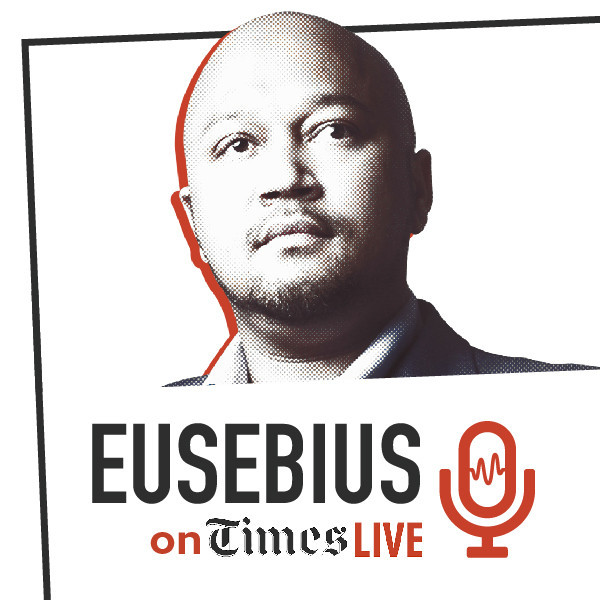 EXPLAINED: Why Bongani Baloyi resigned from ActionSA and what the repercussions are
TimesLIVE contributor and analyst Eusebius McKaiser has followed the story of internal disagreements within ActionSA closely. In this explainer episode of Eusebius on TimesLIVE, he details how the Gauteng leader of ActionSA came to his decision to resign from the party.
McKaiser offers analysis that focuses on the implications for ActionSA and opposition politics generally.
Have a listen.
Produced by Bulelani Nonyukela.