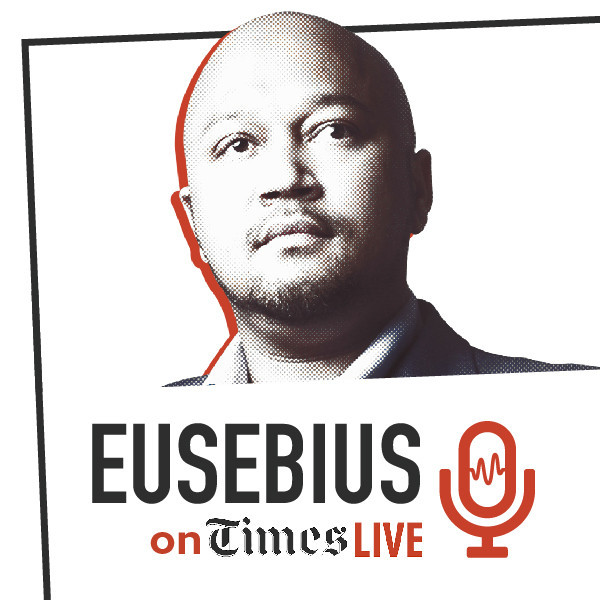 Five insights from the Thabo Bester story we must hold on to
In this edition of Eusebius on TimesLIVE, five insights gained from the story of convicted rapist and murderer, Thabo Bester, and his alleged accomplice Dr Nandipha Magudumana, who faces several criminal charges of her own, are highlighted and explored.

The podcast host, Eusebius McKaiser, starts off by explaining 'unearned privilege' before applying the concept to this story. He offers an argument in support of the view that one can be the beneficiary of a disproportionate amount of public generosity if you are deemed to be conventionally beautiful, attractive and charming. These traits, argues the analyst, should not lead to Magudumana or Bester being regarded as lacking in moral agency or having reduced responsibility for their actions.

McKaiser then pivots to consider various systemic problems within policing, and the criminal justice value chain more generally, warning that the arrest of two fugitives should not result in the state praising itself when patterns of systemic corruption and various inefficiencies remain unaddressed. These range from borders that are porous, identify theft, a lack of ethics within the state, and other ongoing institutional weaknesses within policing and correctional services.

A third theme explored in this podcast episode puts the spotlight simultaneously on media coverage, story selection and also what readers, viewers and listeners demand. McKaiser argues that the victims and survivors of Bester's crimes have been largely rendered invisible, and that while this can be explained, it is not acceptable from a media ethics viewpoint.

The penultimate theme is the amplification of accountability. McKaiser argues that one positive element that has emerged is a demonstration of the power of MPs doing their job without fear or favour. By way of example, a robust exchange between Glynnis Breytenbach MP and a representative of the global security firm G4S (aimed at understanding the role of the firm in the escape of Bester from their prison) shows the power of effective parliamentary oversight.

McKaiser ends his analysis and ruminations by arguing that the apparent incompetence of G4S is a reminder that outsourcing state functions to the private sector does not guarantee inherently better, let alone more ethical, services. In the end, he argues, taxpayers and citizens must hold both the public and private sector accountable for their actions.