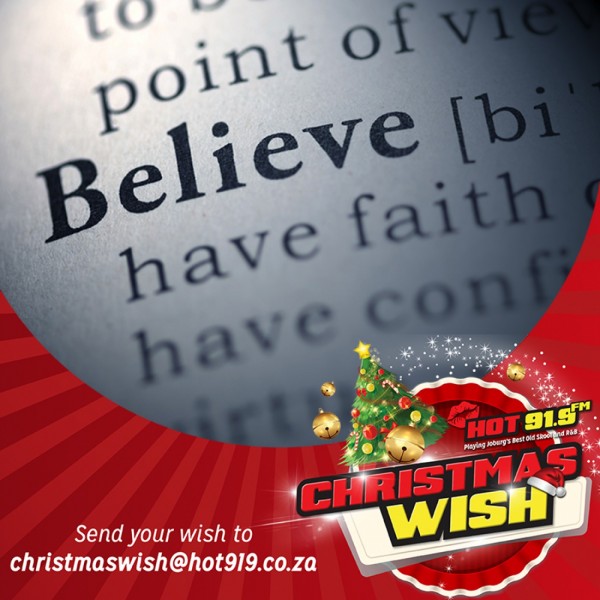 CHRISTMAS WISH - MICHAEL STRYDOM
Brendan Pretorius nominated his mate Michael Strydom and says he is the nicest guy you'll ever met and after hearing his story, we'd like to agree.
A dedicated husband and father of two, has always been tenacious, hard-working and willing to help of others.
About 15 weeks ago, Michael stopped for an elderly lady whose car had broken down on the highway late at night. While getting tools out from his boot, an errant driver crashed into the lady's car at high speed crushing Michael between the two vehicles. He broke both legs above the knee and sustained a serious head injury from hitting his head on the boot of the car due to the impact. He spent 26 days in ICU.
Positive person that he is, Michael is making phenomenal strides in his recovery. He's lost significant muscle mass and cannot yet walk, making it impossible to work. As a sole breadwinner for his beautiful young family, this has put incredible pressure on the Strydom family finances. Michael's employer covered the first 2 months of his salary but will no longer do so.
The Hot91.9FM Christmas Wish would like to keep this young family afloat by covering the rent, groceries and household expenses for the next three months so Michael can focus on his rehabilitation.
We wish Michael a speedy recovery and Happy Holidays to his beautiful family.