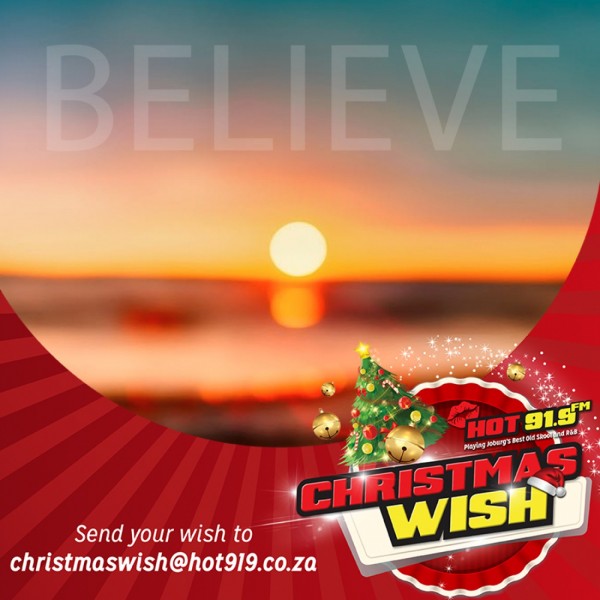 CHRISTMAS WISH - CAROLYN DAVIES - 13 12 18
Friend Justine Prigmore got in touch to tell us about her friend Carolyn Davies. Last year, Carolyn's husband Paul was diagnosed with cancer and was given two years to live, but tragically, the cancer spread more aggressively than anticipated and Paul passed away in October 2018. Leaving behind not only two boys, 8-year-old Tyler, 17-year-old Kyle as well as a gaping hole in Carolyn's heart but Paul's death has also upended the family finances as he was the sole breadwinner.

Carolyn worked as a nurse before Kyle's birth, but his condition requires round the clock care, and as such Carolyn stopped working to care for him. Wheelchair-bound, unable to talk, feed or bathe himself, getting Kyle in and out of the bath every day has taken huge strain on her back.
Justine asked for help with one of these things: either a contribution to Kyle school fees of R4000 per month at Pathways in Roodepoort (a centre for children with severe mental and physical disabilities) which, without an income Carolyn simply will not be able to afford; or a mobile bath hoist which would set Carolyn back over R30 000.

Hot91.9FM Christmas Wish thought the best thing to do, would be to take care of it all! An incredibly generous Hot91.9FM listener who would like to remain anonymous has paid Kyle's 2019 school fees in full. Our friends at CE Mobility have so graciously donated the much-needed hoist to make it easier for Carolyn to move Kyle around. And the Dis-Chem Foundation has magnanimously come on-board with a year's worth adult nappies for Kyle. And to top things off and make Christmas extra special, Hot91.9FM Christmas Wish purchased a R10 000 shopping voucher.

With these gifts to help, we hope that Carolyn and her family will enjoy Happy Holidays together.