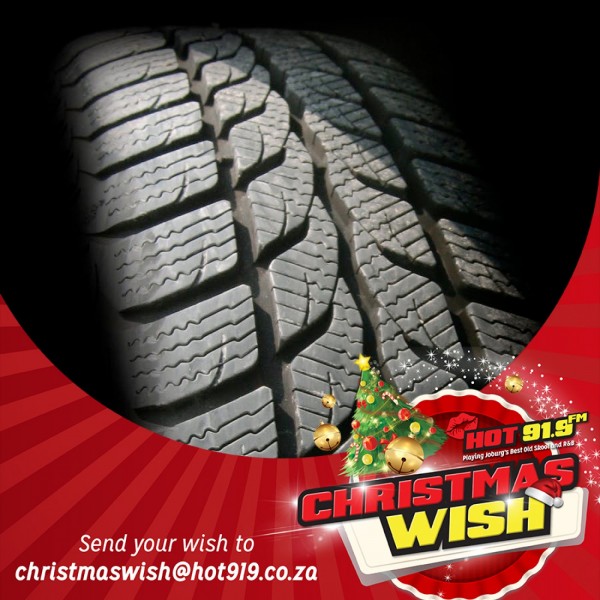 CHRISTMAS WISH - EVELYN CLOETE - 19 12 18
Our hearts broke when Bianca Cloete contacted us to nominate her elderly Mom and Dad who were, quite literally, taken for a ride recently.
Robert Cloete's car was making a terrible noise. When he took it to the garage it turned out that he would have to replace the entire engine. With the car out of service plan, and with Robert and Evelyn burdened by a considerable amount of financial commitments, they went online to find a less expensive mechanic to try help them. They found what looked like a reputable mechanic.
The Cloetes paid an upfront fee of R8500 for a replacement engine. When the car was collected they were promised that the vehicle would be repaired within 2- 4 working days. Two days later the mechanic asked for a further payment of R3720 to be paid into a personal bank card account. It was at this point Robert became suspicious.
The car was subsequently returned. However, the so-called mechanic keeps calling the Cloetes about money even though the vehicle still isn't in proper working condition. Bianca says this has been the most stressful time in her parents' lives; R14 660 out of pocket, Robert and Evelyn are desperate to get their only family vehicle up and running again.
Hot 91.9FM Christmas Wish spoke to Jose, the Cloete's neighbour, who's a mechanic. Based on his recommendation, we'll cover the expenses involved in getting their car fixed and in running order again.
In addition, we will also give the Cloete family the R15 000 which they were scammed out of to see them through the Christmas period.